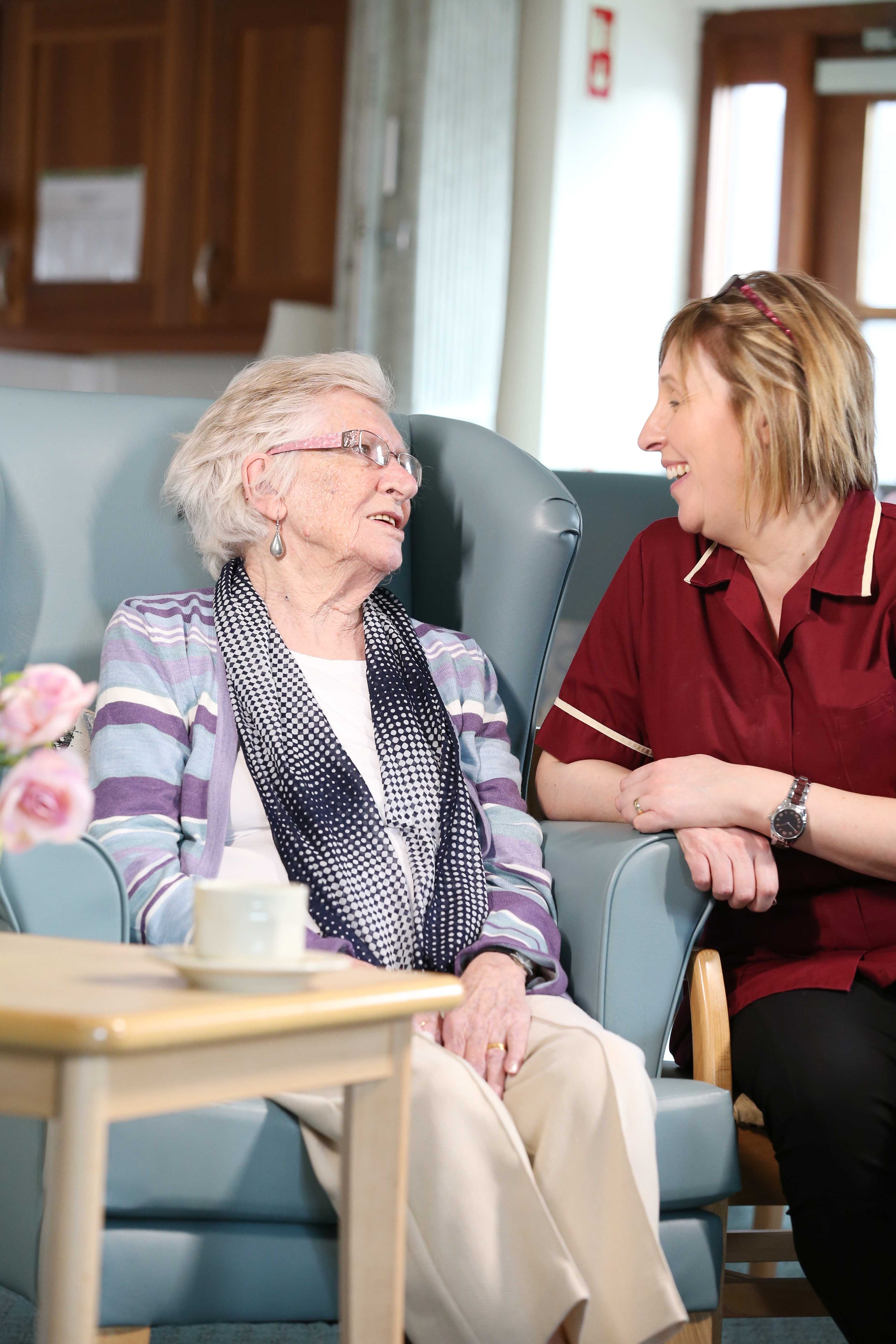 Radius Housing provides a range of Care and Supported housing for people with complex needs across a broad range of client groups. Services are delivered directly through housing with care, Day Care and in partnership with a number of statutory, voluntary and private sector partners. Radius Housing have several joint management properties providing care and support to a wide range of service users. More information on these can be found in the Joint Management Partners section.
Included in our services there are innovative and award winning housing schemes, catering for clients with dementia, learning disabilities, drug and alcohol dependency and those who are homeless.
Radius Housing also provides a range of services enabling people to continue living independently including;
Care & Supported Living Schemes
Daycare: for community inclusion and for people with dementia
Radius Connect 24: For example, emergency pendant alarm service
TeleHealth: vital signs monitoring
Staying Put: home improvement adaptation service for people with disabilities
Have a look at our Housing with Care film to get a flavour of the services we provide for Residential and Daycare clients across Northern Ireland.