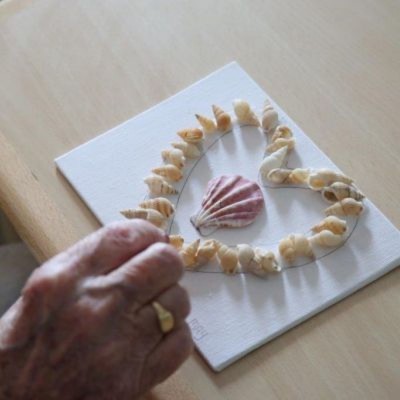 Our schemes for older people provide a relaxing and friendly atmosphere where the residents can feel secure and well cared for. These schemes provide person-centred care and support to residents, whilst promoting a healthy lifestyle through social activities, exercise and maintain links with their local community.
Residents are encouraged, where possible, to remain in control of their affairs, maintaining their independence for as long as possible.
All schemes are inspected and regulated by Northern Ireland Regulation and Quality Improvement Authority and all care staff are members of professional bodies.
Radius Housing have 6 directly managed Housing with Care Schemes that specialise in Frail Elderly Care and Dementia care as stated below:
Barn Halt Cottages
Scheme Manager: Angela Williams
Telephone: 028 9335 5550
Glenowen Court
Scheme Manager: Siobhan Savage
Telephone: 028 9060 2898
Gnangara
Scheme Manager: Margaret Irwin
Telephone: 028 6632 5134
Loughview Fold
Scheme Manager: Helen Craig
Telephone: 028 9042 5117
Manor Court
Scheme Manager: Carol McCoy
Telephone: 028 3832 9586
Spelga Avenue
Scheme Manager: Louise McConville
Telephone: 028 4066 9070