Day Care Services
For many older people who live alone or at home with a carer, Radius Housing provides Day Care services which offer individuals the opportunity to enhance their quality of life by providing a safe, manageable and comfortable environment, as well as a caring and relaxed atmosphere, therapeutic activities and social stimulation.
Our centres have large open plan lounges and dining areas plus an activity room that allow for small group or 1-1 activities or for moments of solitude. In addition there are open spaces outside which enable Service Users and staff to walk around in a secure and safe environment.
Our staff continuously build on their knowledge and skills and aim to use best practices wherever possible. Staff attend a structured training programme to help them provide the most appropriate care and support that enhances the lives of people who attend Day Care.
Radius Housing has three day centres: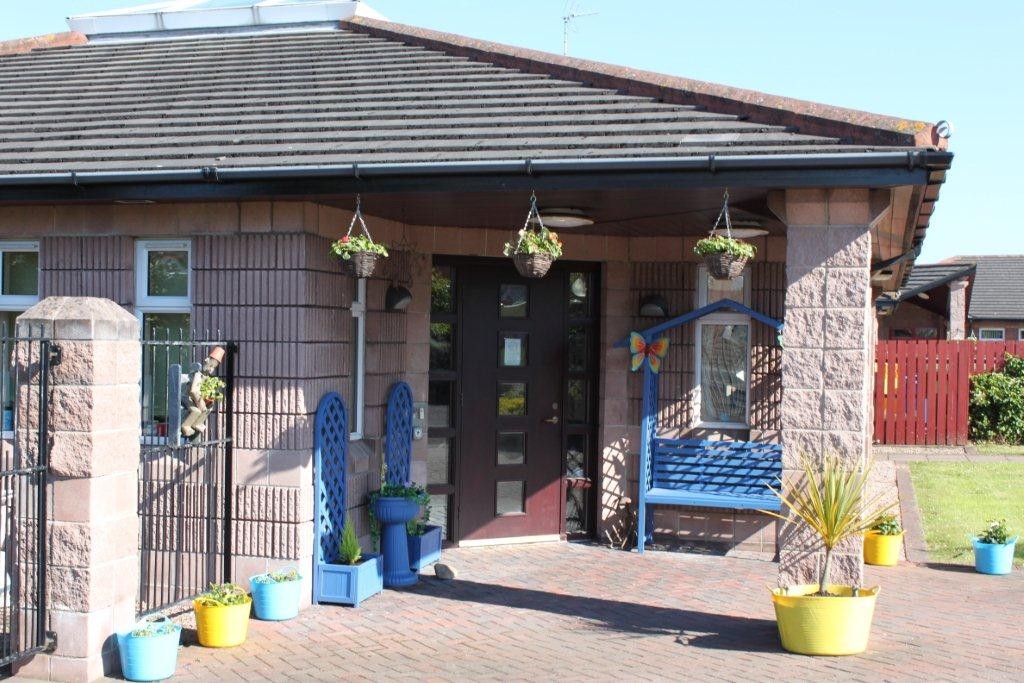 Millbrook
228 Donaghadee Road
Bangor
BT20 4R
Sevenoaks
Crescent link
Derry/ Londonderry
BT47 6DN
ManorCourt
Sloan Street
Lurgan
BT66 8NR